The Best Real Estate Locations On A Global Scale
We acquire, develop and maintain the largest collection of high-quality logistics real estate in the world.
Discover real estate services—from locating properties to purchasing land and buildings, leasing real estate and more.
Our expertise in building high-quality, environmentally friendly facilities delivers better buildings and outcomes for sustainability goals.
OUR SUCCESS STORIES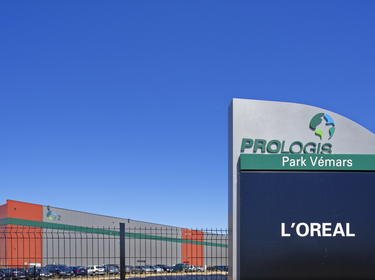 Challenged with the constraints required to store sensitive products, Prologis developed a customized facility to welcome L'Oréal to Park Vémars.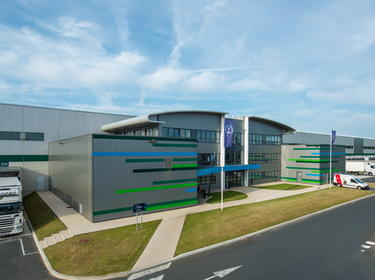 Build-to-Suit for Carrefour in Presles-en-Brie, France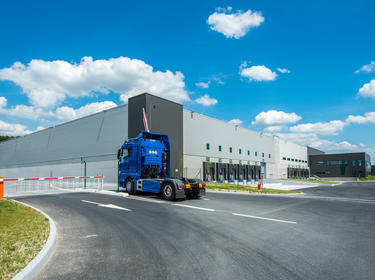 Build-to-Suit for Cedilec in Le Havre, France