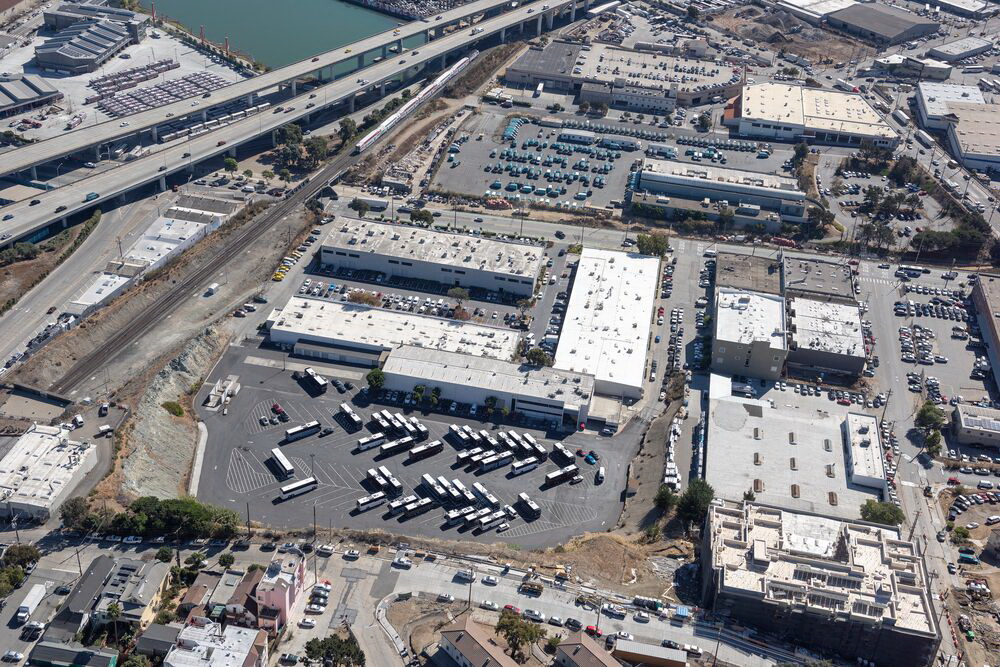 At Prologis, we know urban logistics meets the challenge our customers confront of doing business while responding to the changing habits of their end consumers, whether craftspeople, corporations or individuals.
Provides smaller and well-located buildings that limit travel distances.
Offers renovated, well-equipped workspaces .
Boosts local economic growth and improves local networks by creating dynamic employment pools just outside the city, close to where people live.
Improves the daily life of residents and increases the drawing power of the Greater Paris metro area by structuring a network within residential areas, reducing traffic congestion, enabling the revitalization of crowded areas and consolidating transportation for last-kilometre deliveries.
Supports an urban planning approach that is fairer for everyone.