The Best-Located Logistics Real Estate
Our real estate offerings include high-throughput Last Touch® distribution centers, gateway and multimarket properties, and those focused on data centers and life sciences warehouses.
Our properties:
Gateway
As the name suggests, these multi-market buildings incorporate access to major sea and intermodal ports.
City Distribution
Well-positioned to provide one to two day shipping to an entire large market, city distribution property buildings are typically small to mid-sized and located in urban areas.
Multi-Market
With the right balance between location and functionality, multi-market distribution facilities tend to be newer, larger and located at key transportation hubs at the periphery of major urban areas.
Prologis Last Touch
Last Touch® properties can reach large, dense, affluent populations within hours. Our Last Touch® distribution hubs enable faster, more efficient delivery from e-commerce providers to consumers' homes.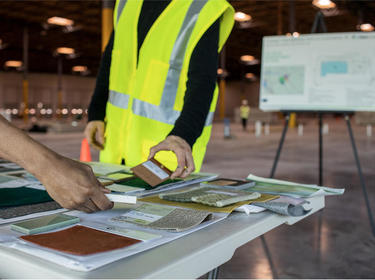 We deliver on our promises so you can deliver on yours. Our experienced team can help with land acquisition and site selection as we develop a customized facility to meet your needs and schedule.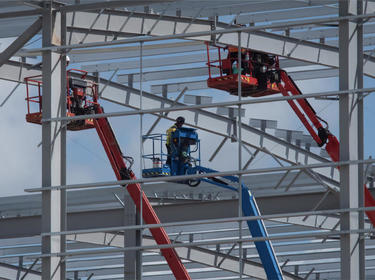 Speculative Development
When you need space immediately, our scale and presence in key logistics real estate markets provide the choice you're looking for. Our teams on the ground use their local knowledge to ensure you find the best land and properties possible.
Experience a new kind of logistics real estate
Our scale and local expertise improve your experience of leasing, operating and working within logistics real estate.