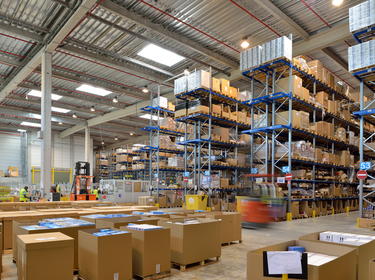 Our dedicated teams take care of the day-to-day maintenance of your site, freeing you up to focus on your business.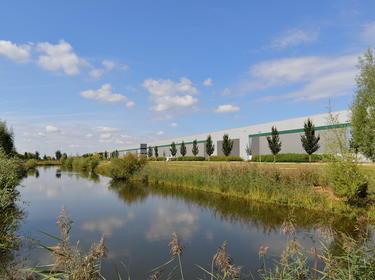 We create spaces where our customers' businesses can thrive, where employees enjoy coming to work and where communities and nature can flourish.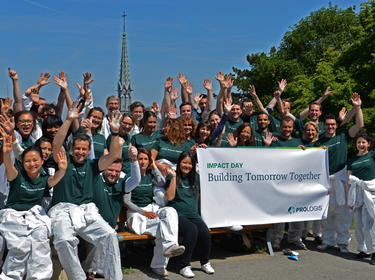 When you move your business to a Prologis Park, both you and your employees will become part of a thriving park community.