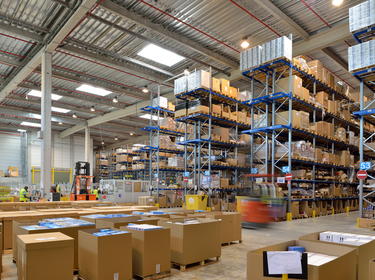 Our dedicated teams take care of the day-to-day maintenance of your site, freeing you up to focus on your business.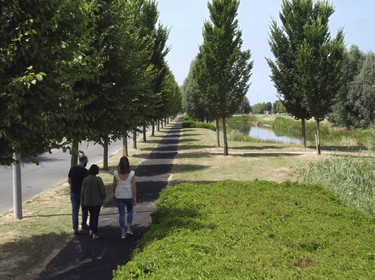 Your employees deserve the best spaces and places in which to work, which is why our buildings and parks are designed to meet their needs and foster their well-being.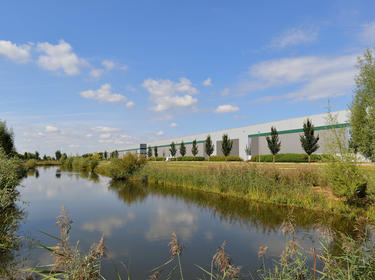 We create spaces where our customers' businesses can thrive, where employees enjoy coming to work and where communities and nature can flourish.