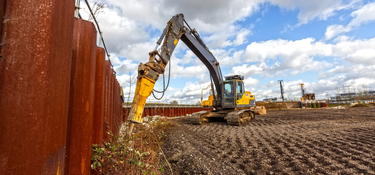 When you need space immediately, our scale and presence in key logistics real estate markets provide the choice you're looking for. Our teams on the ground use their local knowledge to ensure you find the best land and properties possible.
Designed for flexibility
Whatever your business, we design our buildings to meet your current needs—and ensure they're flexible enough to accommodate future growth.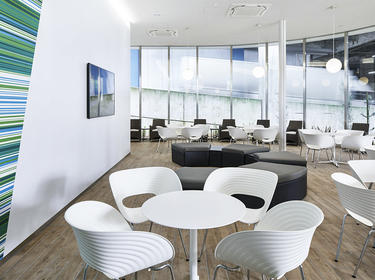 Browse properties by region
Get in touch with your local market team to address your needs, answer questions about properties and more.