The Impact of IMPACT Day
On the third Friday in May, as we have done every year for five years, Prologis closed offices worldwide so that employees could spend the day...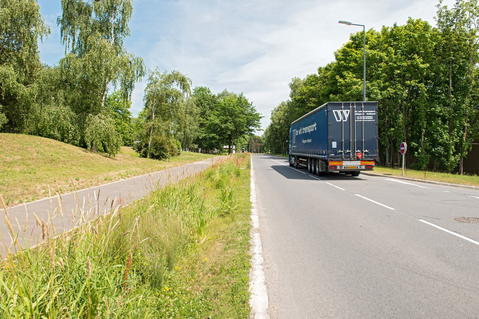 Innovative Water Management at Prologis Park Moissy 2
Stormwater poses several risks to the immediate environment, including uncontrolled flooding, artificial surges to the water table, and pollution of...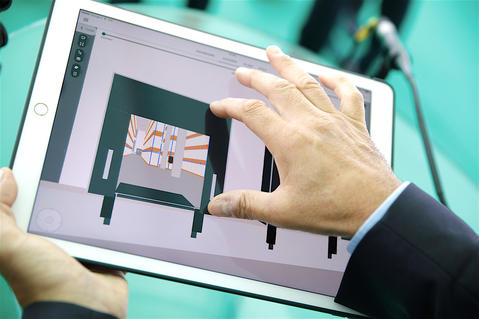 EEGLE: The Warehouse at Your Fingertips
True to our strategy of placing sustainable development and innovation at the heart of our offerings, Prologis has led the industrial real estate...
Sustainability Objectives
Provide industry-leading, energy-efficient logistics real estate facilities that reduce operating costs for our customers while delivering sustainability benefits for our communities
Meet or exceed recognized standards for sustainable development to deliver projects that enable our customers to operate more efficiently and our communities to prosper more sustainably
Engage employees in every office to reduce energy, water and waste, thereby reducing operating costs and environmental impacts
Partner with community organizations to support environmental, educational and social initiatives
Engage suppliers to uphold our Supplier Code of Conduct
Sustainability Fast Facts for 2018
374

sustainable building certifications, totaling 139 million square feet in 18 countries
88%

of total operating portfolio has energy-efficient lighting

42%

of total operating portfolio has cool roofs

$2.6

million in grants and donations to support local causes and nonprofits

86

months of rent-free space to 15 nonprofits

186MW

of solar energy installations

10,543

volunteer hours to local communities
Data as of December 31, 2018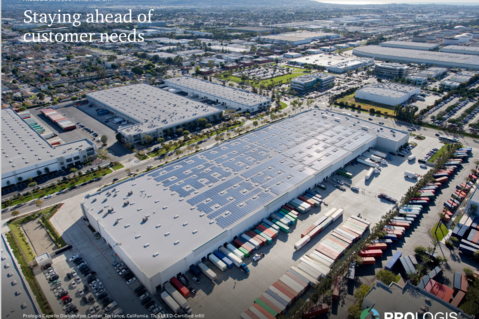 2018 ESG Impact Report
The 2018 ESG Impact Report exemplifies our long-standing commitment to ESG as a competitive differentiator that helps us better serve our customers, deliver value to our business and stay ahead of what's next.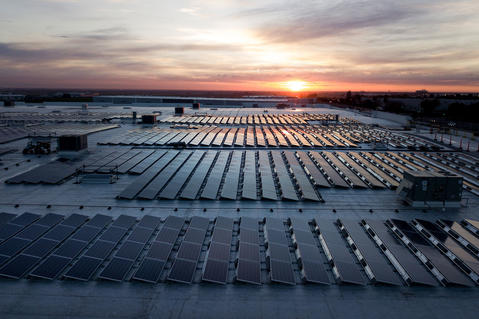 2017 Sustainability Report
The 2017 Prologis Sustainability Report demonstrates how in a world changing at speed, Prologis is forward looking, nimble and resilient.