Moissy 2DC1 logistics platform certified "Outstanding" with a record score of 93%
Paris, June 1, 2022 - Prologis, the global leader in logistics real estate, has been awarded BREEAM (Building Research Establishment Environmental Assessment Method) "Outstanding" certification, with a record score of 93.1%, for its 100,000 sqm eco-sustainable warehouse Moissy 2DC1.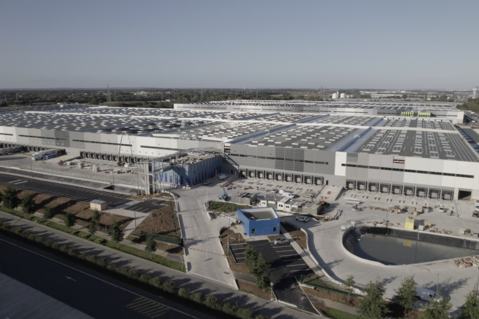 European Q4 and Full Year Performance and Activity, 2021
We're pleased to share our fourth quarter and full year 2021 activity for Prologis Europe. This summary includes operating performance highlights and insights into select milestones and achievements.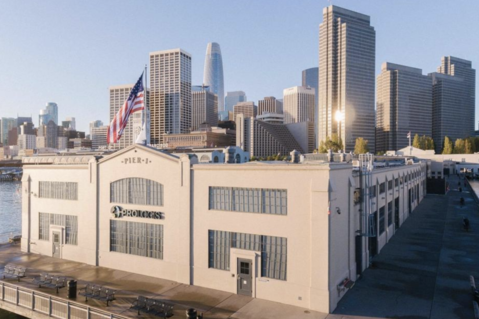 Prologis Completes $4 Billion Acquisition of Industrial Property Trust
Prologis announced on Jan. 8 that it had completed its acquisition of the wholly owned real estate assets of Industrial Property Trust Inc. ("IPT") for approximately $4 billion in cash, including the assumption and repayment of debt.