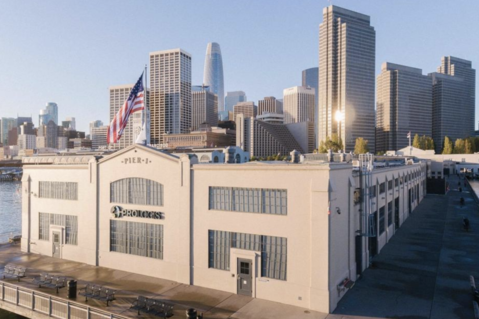 Prologis Completes $4 Billion Acquisition of Industrial Property Trust
Prologis announced on Jan. 8 that it had completed its acquisition of the wholly owned real estate assets of Industrial Property Trust Inc. ("IPT") for approximately $4 billion in cash, including the assumption and repayment of debt.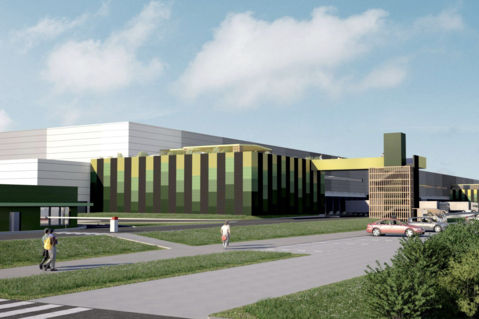 Prologis to Develop 100,000 Square Meter Build-to-Suit Facility at Moissy 2 Les Chevrons
Prologis today announced that it has signed a development agreement for a 100,000 square meter build-to-suit at Prologis Park Moissy 2 Les Chevrons for Samada, the logistics arm of the retail chain Monoprix.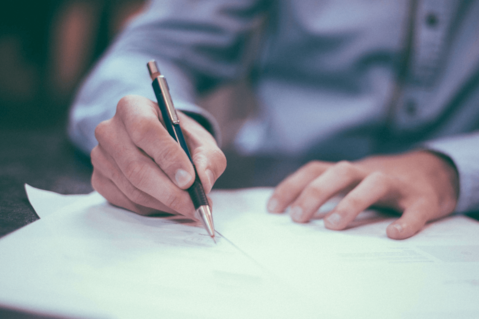 Prologis Reports Second Quarter 2019 Earnings Results and Announces the Signing of a Definitive Agreement to Acquire IPT
SAN FRANCISCO (July 15, 2019) – Prologis, Inc. (NYSE: PLD), the global leader in logistics real estate, reported results for the second quarter of 2019 and announced that, subsequent to quarter end, it has signed a definitive merger agreement to acquire Industrial Property Trust Inc. (IPT).