Data as of September 30, 2018, for assets the company owned or had investments in, on a wholly owned basis or through co-investment ventures, properties and development projects.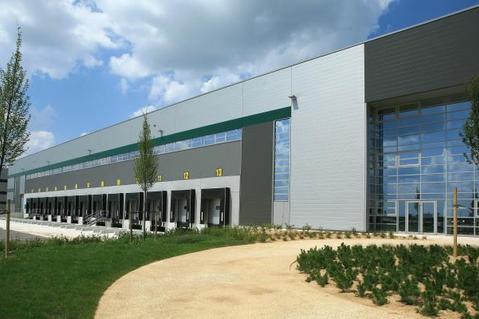 Moissy Chanteloup DC5
Prologis Park Moissy 1 Chanteloup is ideally situated about 30 kilometers south of Paris with direct motorway access to the Francilienne. The park is...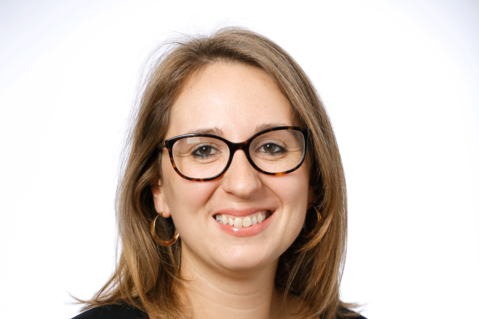 Test Employee,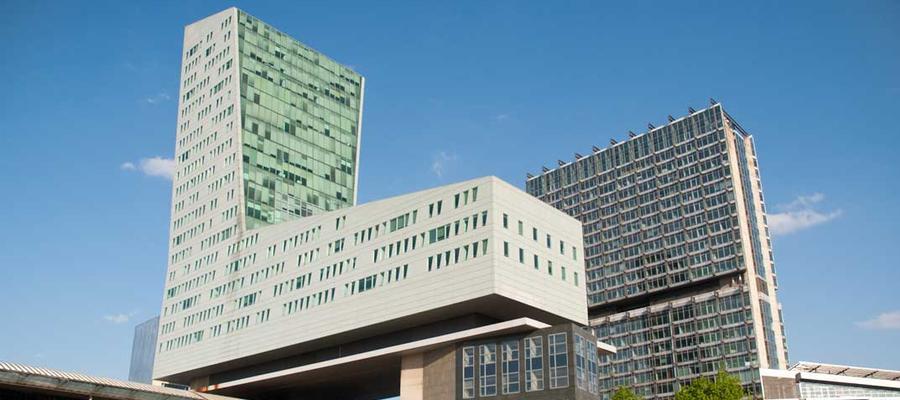 Lille, Industrial Center of Northern France
Lille is France's fourth-largest city and the largest city in the Nord-Pas-de-Calais region. Close to the border of Belgium and just 70 miles from Brussels, Lille has a population of about 1 million.
Euralille, a large urban renewal project that has grown into France's third-largest business district, sits at the junction of the passenger train...