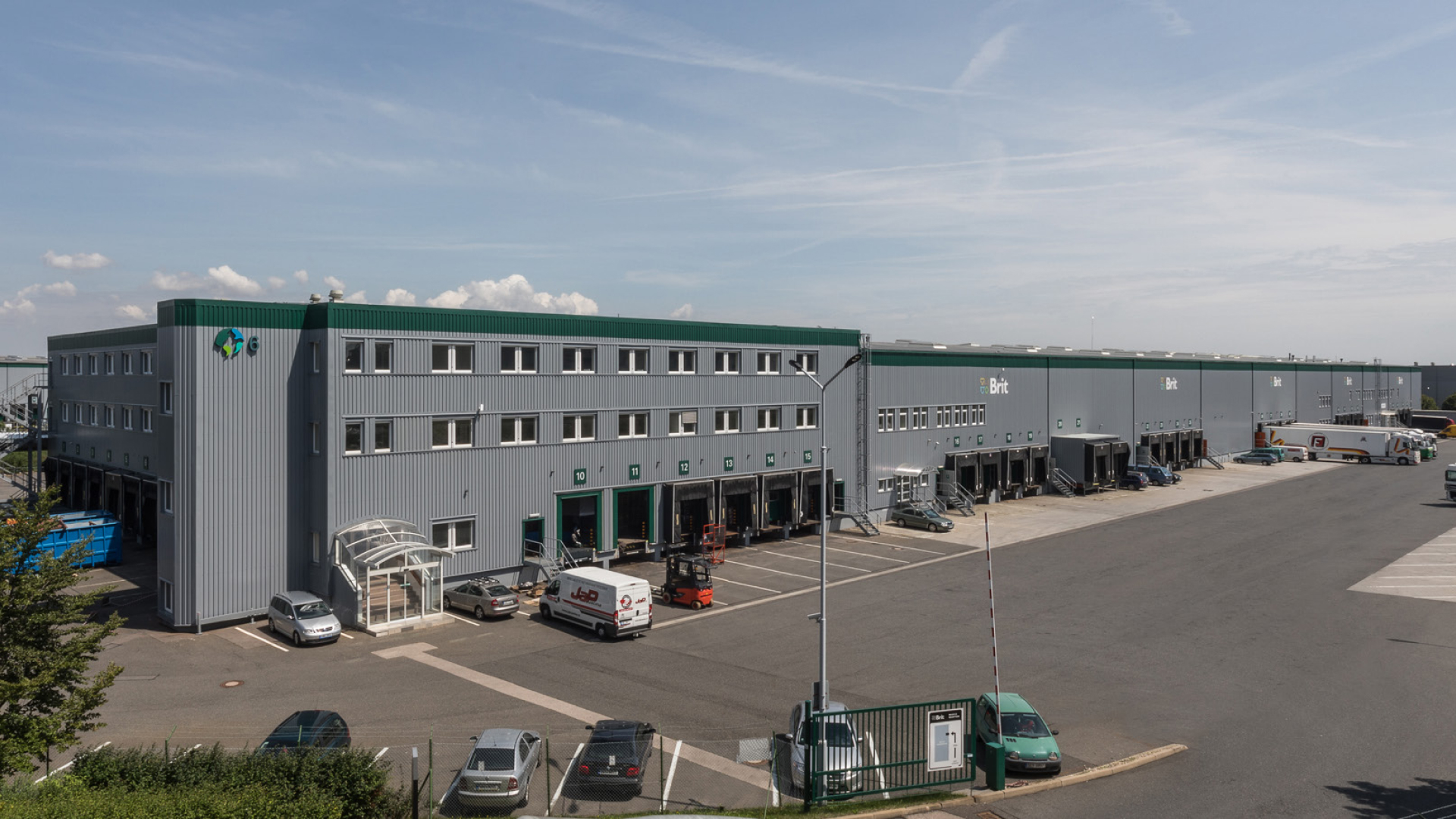 2022 was a year of record global rent growth in nominal and real terms, since Prologis Research began tracking in 2007.  Global rents grew by 30% year-over-year (real growth 21%), accelerating significantly beyond the prior record of 17% (10% real in 2021).i The restructuring of global supply chains for added resilience, in conjunction  with the build-out of e-fulfillment capabilities produced strong demand for space. Competition for space in 2022  continued to be intense as increased land scarcity, rising regulatory barriers and escalating construction costs slowed new supply in prime locations.
The Prologis Logistics Rent Index combines our expert local market insights and proprietary data to examine net effective rental growth  trends across markets in North America, Europe, Asia and Latin America. Rental rates at the regional and global levels are weighted averages based on estimates of market revenue  (market stock multiplied by market rental rate).
Takeaways
The U.S. led a widespread acceleration in rent growth. Competition for space increased as vacancies dropped, which was most evident in the U.S. where customers made  rapid changes in real estate strategies in response to supply chain disruption.

De-risking of the global value chain drives  structural demand. Properties located near the end consumer and with access to high-quality infrastructure were in highest demand  and should continue to outperform.

Customers want  space in locations where it's nearly impossible to build. Construction activity is up but inconsistent across geographies as regulatory barriers increase and land becomes increasingly scarce.

Surging construction costs drove rents higher. Rapidly increasing construction costs (and, more recently, cap rate expansion) create  higher rents to support the cost and risk of development.
Older Article
MEDIA UPDATE: THIRD QUARTER 2022 ACTIVITY | PROLOGIS EUROPE