Value Beyond The Building
The COVID-19 pandemic has forced us to rethink the way we live. It is transforming our industries and how we do business. It is intensifying social and environmental crises in our communities. And it is challenging fundamental assumptions and global trends, such as urbanization, to build the smartest city for tomorrow.
As the world prepares to build back stronger and better, the whole real estate industry has to drive the change all together and work on essential values: livability, sustainability, resilience and affordability.
Attending MIPIM? Let's meet up...
We look forward to connecting personally with you during your time at MIPIM and invite you to explore these pages for the full overview of the Prologis engagement program.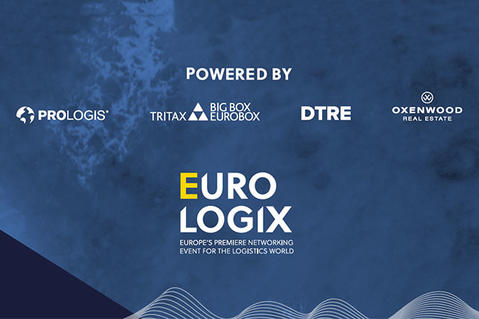 Networking
Following the successful launch of Eurologix, Prologis and our partners Oxenwood, DTRE and Tritax are again your hosts at the upcoming edition of EuroLogix at MIPIM.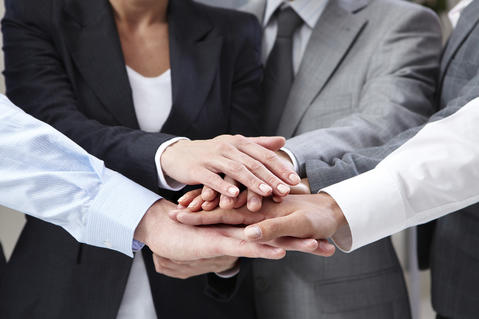 Meet the team
The Prologis Europe team will be out in full force at MIPIM and a number of our experts will be moderating or speaking at panel sessions and other events.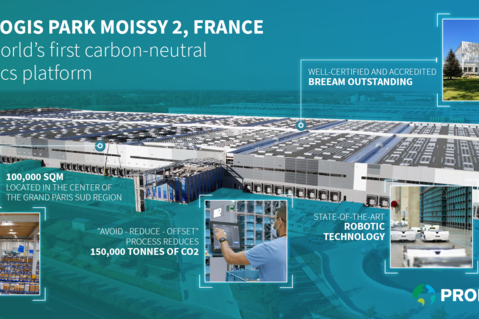 The world's first carbon-neutral logistics platform
Prologis Park Moissy 2, France, takes sustainable development to a whole new level. Purpose built for Monoprix to be green in every detail, it is the world's first certified-carbon neutral logistics platform. It's also up for a MIPIM award and we'd love to get your vote at the event to.