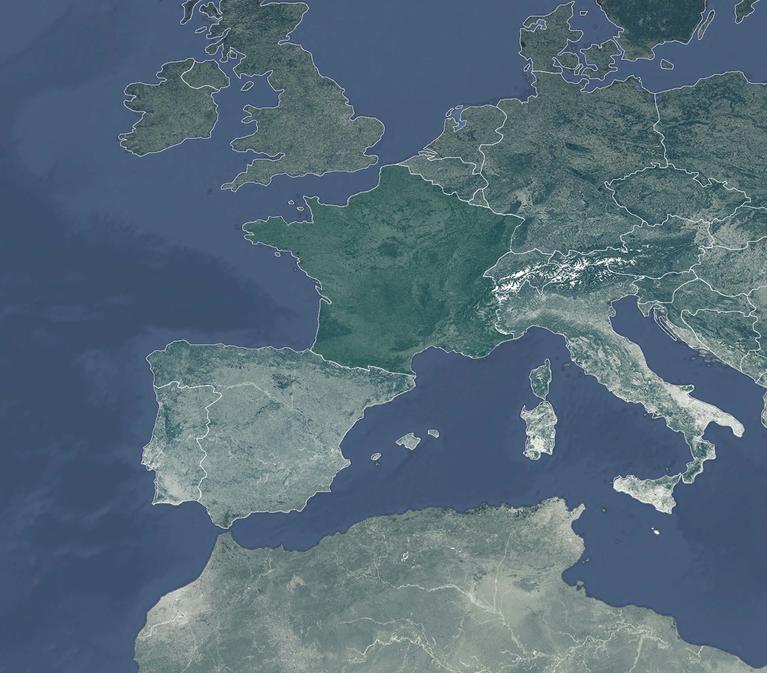 Facts About Prologis France
3.13

MSQM owned, managed or under development

98.0

% occupancy

104

HECTARES land portfolio
Data as of march 31, 2021 for assets the company owned or had investments in, on a wholly owned basis or through co-investment ventures, properties and development projects.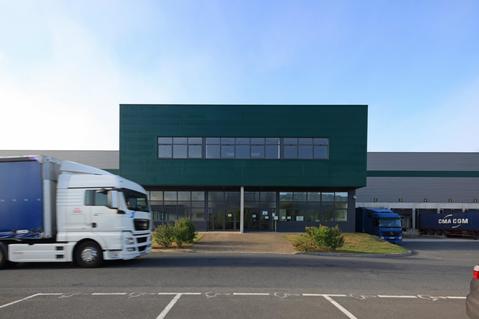 Le Havre DC6
Saint Vigor d'Ymonville, France
This industrial warehouse facility is 10 minutes from the Port of Le Havre on a 12.6-hectare site that is fully visible from the A20 motorway to...
Moissy DC5
Built in 2008, Moissy DC5 is a single-sided building, with a concrete structure. It totalizes a surface of 20,447 sq m divided into 3 cells.
Prolog...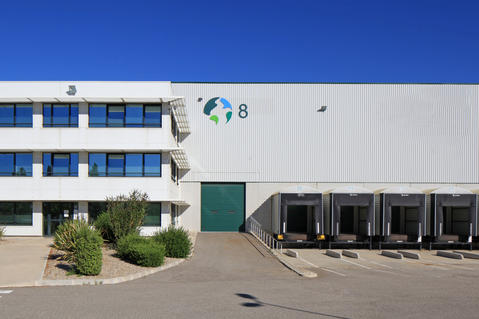 Clésud DC8
This three-unit 207,800 SQF (19,300 SQM) industrial warehouse in a large, fully enclosed and guarded park is connected to the rail network with A54...