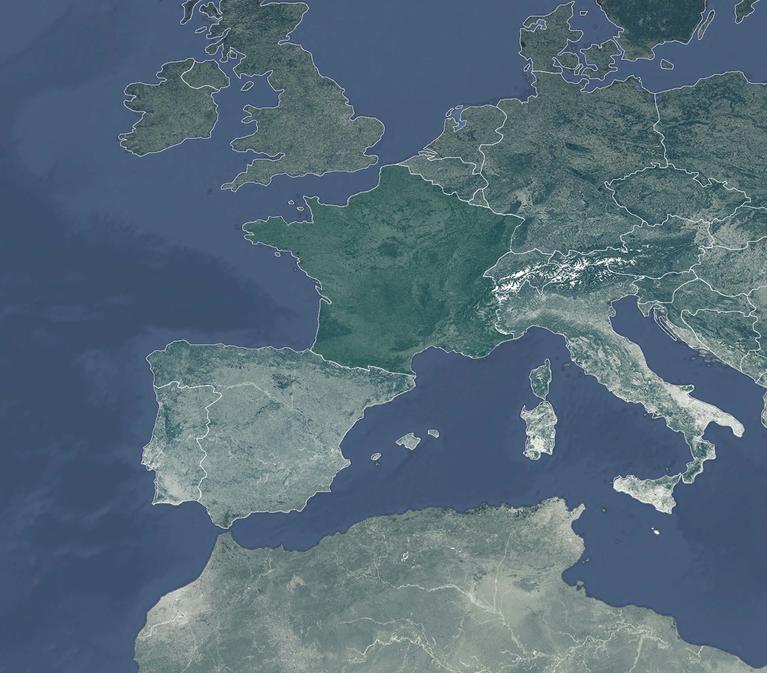 Facts About Prologis France
31

Million Square Feet of Industrial Real Estate Space

120

Logistics Real Estate Buildings

94

Acres of Land
Data as of December 31, 2018 for assets the company owned or had investments in, on a wholly owned basis or through co-investment ventures, properties and development projects.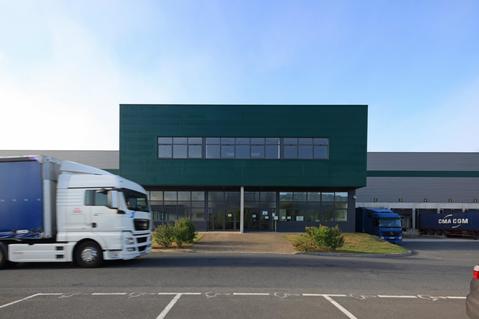 Le Havre DC6
Saint Vigor d'Ymonville, France
This industrial warehouse facility is 10 minutes from the Port of Le Havre on a 12.6-hectare site that is fully visible from the A20 motorway to...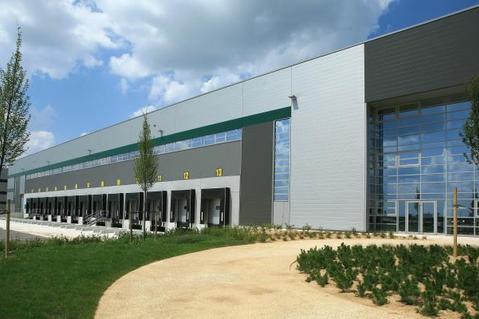 Moissy Chanteloup DC5
Prologis Park Moissy 1 Chanteloup is ideally situated about 30 kilometers south of Paris with direct motorway access to the Francilienne. The park is...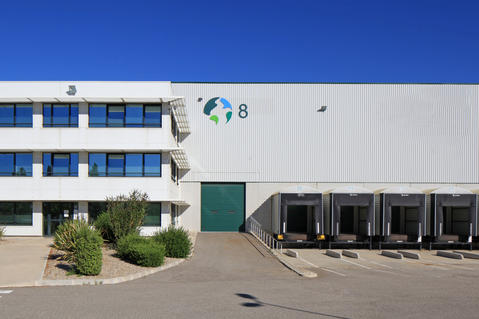 Clésud DC8
This three-unit 207,800 SQF (19,300 SQM) industrial warehouse in a large, fully enclosed and guarded park is connected to the rail network with A54...