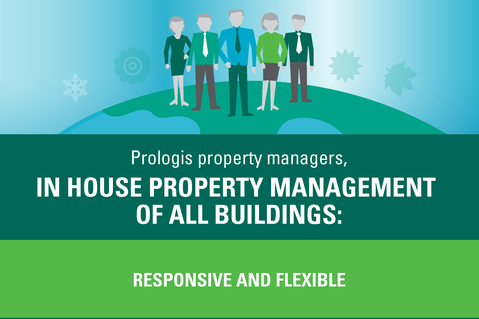 Prologis Property Managers' Wide Scope of Responsibility
Over the course of a year, the dedicated property managers of Prologis perform a wide range of services to ensure the ongoing and efficient operation of the facilities our customers lease.

Certified Sustainable Facilities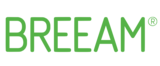 Prologis BREEAM-Accredited Warehouses
BREEAM, or Building Research Establishment's Environmental Assessment Method, is the sustainability rating system for buildings in over 75 countries, including those in the UK, the Netherlands, Germany and Poland.

Prologis LEED-Certified Warehouses
LEED, or Leadership in Energy & Environmental Design, is the U.S. Green Building Council's (USGBC) rating system for building sustainability standards in more than 150 countries. including the United States, Canada, Brazil, Mexico, Italy and France.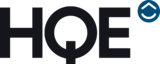 Prologis HQE-Certified Warehouses
HQE, or Hauté Qualite Environmentale, is the environmental evaluation and certification system for buildings in France.