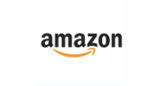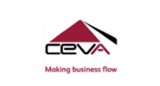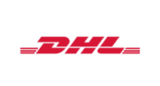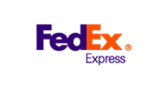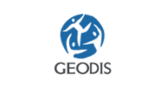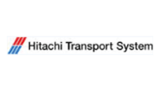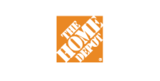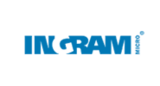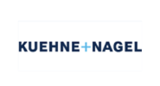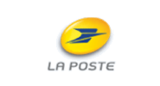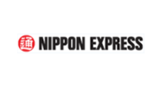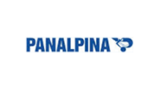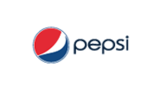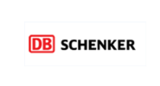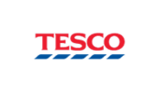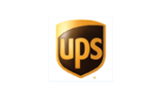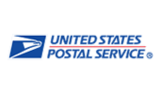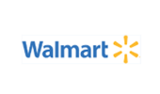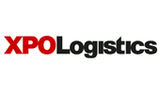 Our Commitment to Our Customers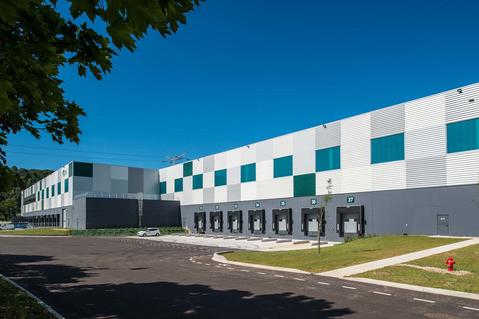 Isle d'Abeau DC 21: Innovation Cuts Carbon Footprint
Just after its thirtieth birthday in 2016, SPI Group restructured its organisation into two separate subsidiaries: SPI Services, specialising in packaging, co-packing, kitting, co-filling, boxing and co-manufacturing, and SPI Logistic, specialising in warehousing, logistics and automated picking.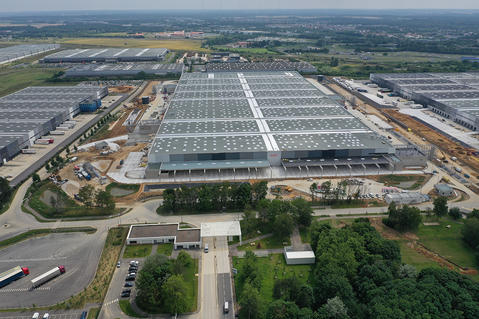 MOISSY 2 DC2: An XXL build-to-suit redevelopment delivered in record time
Hard-discounter chain Action turned to the know-how of Prologis, the global leader in logistics real estate, to power its growth and meet its demanding logistics needs, commissioning its first storage distribution centre outside the Netherlands to manage and distribute products for the chain's sixty-plus French stores.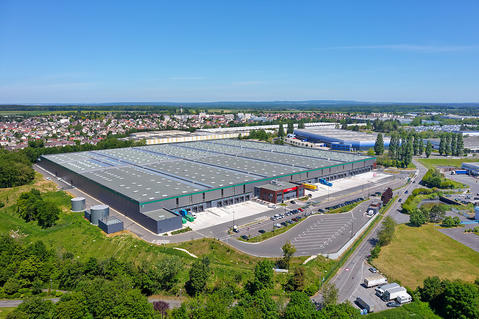 Exertis is pooling its multi-channel logistics into a single warehouse: Parc Prologis in Marly-la-Ville.
Exertis is a leading importer and distributor of electronics and technology products and services in Europe. A subsidiary of the DDC Group, the firm partners with 150 brands and is growing fast.