Moissy DC5
Built in 2008, Moissy DC5 is a single-sided building, with a concrete structure. It totalizes a surface of 20,447 sq m divided into 3 cells.
Prolog...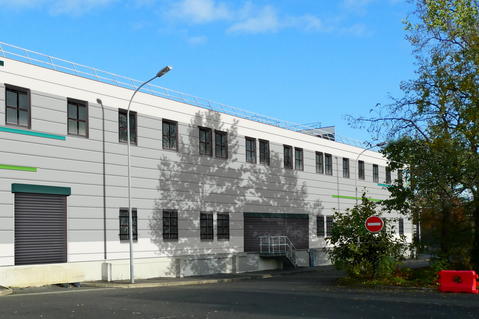 Paris La Défense DC1
Activity building with excellent visibility on the A86 in a protected and secured business park.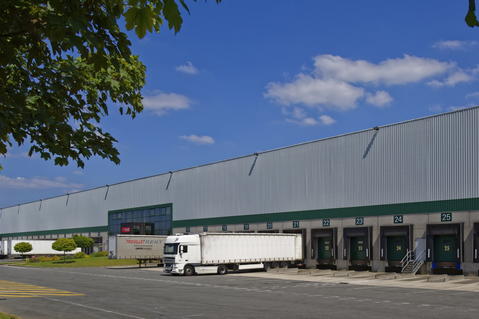 Lille DC3
Lille DC3 is an independent building with a total surface of 18,016 sq m divided into 2 single-sided cells.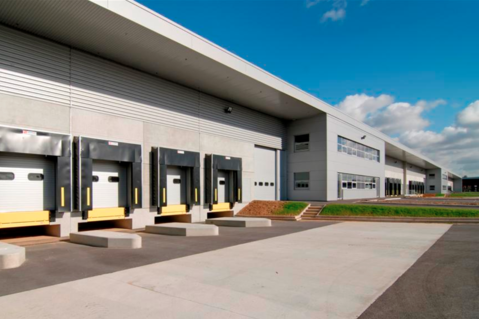 Gonesse DC1
Prologis Gonesse DC 1 is a 55,279 sq m class A logistics warehouse with optimal location. The 2,4,6,8,10 cells of 27,414 sq m are currently available.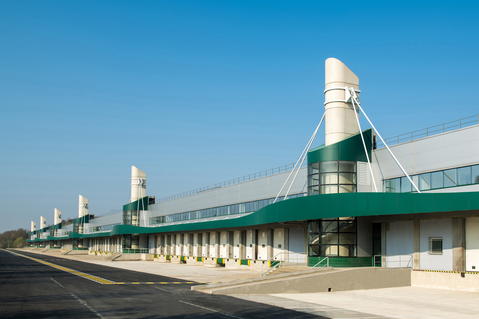 Aulnay DC25
Prologis Park Aulnay has an area of ​​25,496 square meters divided into 2 buildings.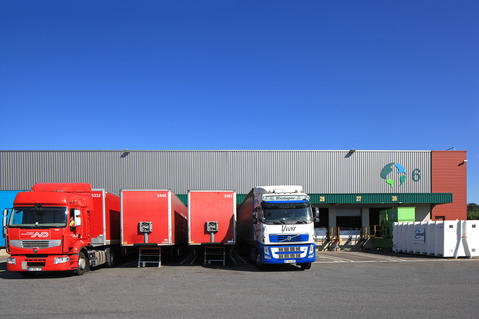 Vémars DC6
Built in 2009, Prologis Vémars DC 6 is an independent, two sided building with metal structure. It has a total surface area of 5,636 m².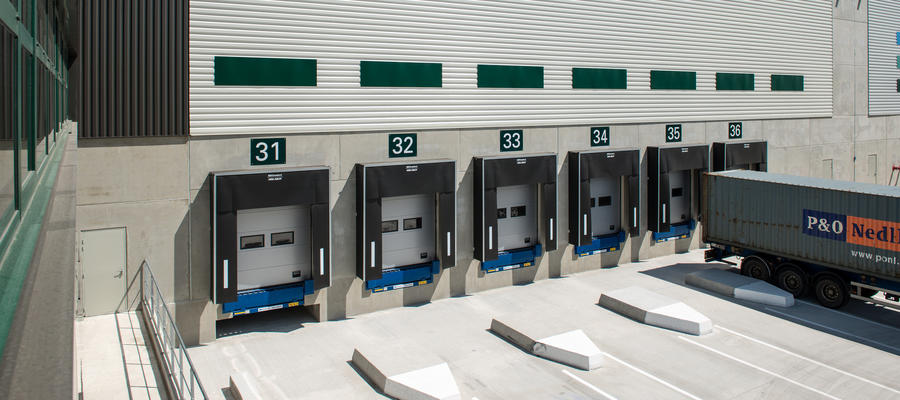 Le Havre DC7
Saint-Vigor d'Ymonville, France
Le Havre DC7, a 70,000 SQM logistics center, was the first Class-A industrial warehouse in the area to achieve BREEAM "Good" accreditation. The...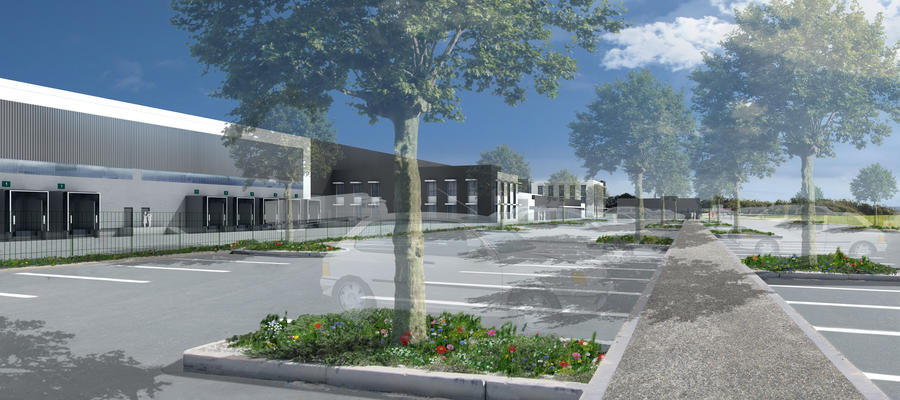 Douvrin
In the Artois Flandres Industrial Park, which was developed by Si Zone Industrielle Artois Flandres, Prologis will construct a 186-hectare industrial park. This site is near the cities of Douvrin and Billy Berclau and served by a double-track road that links Lille and Lens.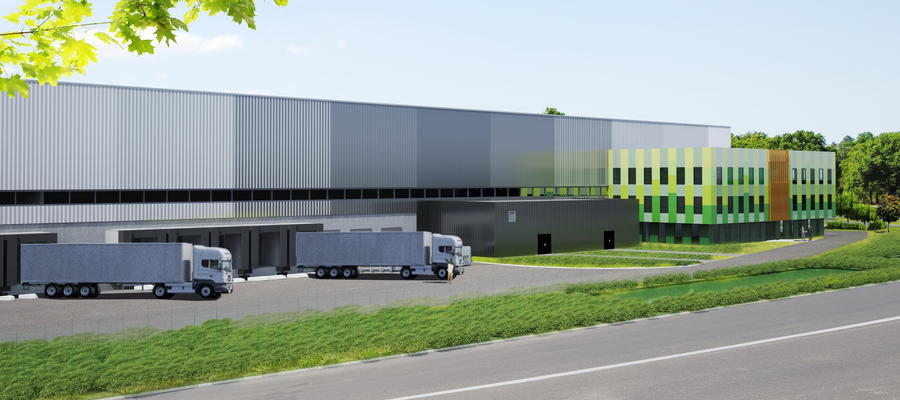 Moissy 2 Les Chevrons
Prologis Park Moissy 2 Les Chevrons is located at the center of a triangle southeast of Paris, formed by La Francilienne ring road and the A5a and A5b road networks that facilitate travel around Paris and France.

Land available for the construction of buildings of 24,000 and 92,000 square meters

Delivery: 10 to 15 months after agreement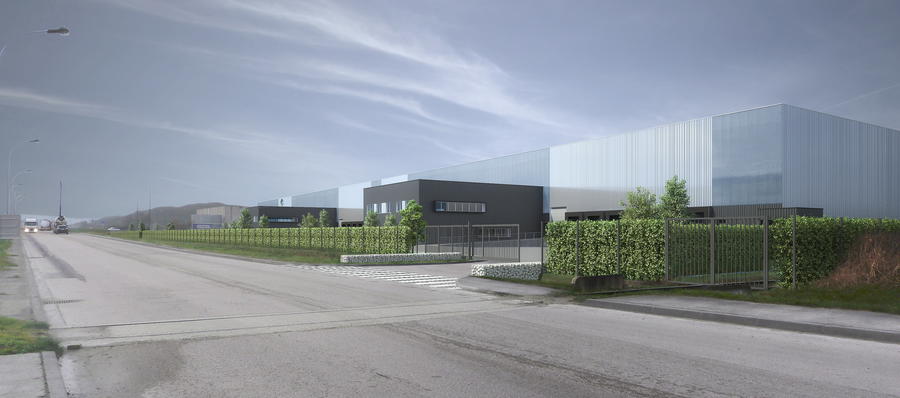 Le Havre
Prologis Park Le Havre is ideally located along the A131 motorway (Paris to Le Havre via A13) within the industrial zone of Le Havre and close to the Normandy bridge. It comprises 180,000 square meters of Class-A logistics space with the potential to expand to 250,000 square meters.