Nathalie Triolet
Director, Marketing and Communications for Southern Europe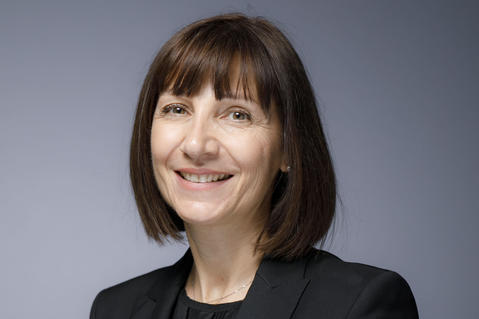 Nathalie Triolet, as director, marketing and communications for Southern Europe, is responsible for managing the marketing and communications activities of Prologis in France, Italy and Spain.
Her role includes developing and implementing marketing strategies, coordinating corporate communications and events, and supporting corporate responsibility.
Triolet has been with Prologis since 1992.