Julie Mertz Director, Environmental Analysis, Property Management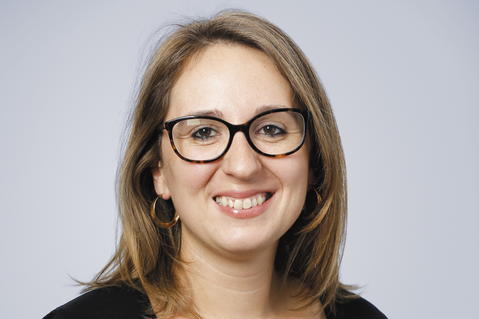 Julie Mertz has worked for Prologis since 2012 as an environmental associate. She manages compliance with operating permits and ensures that tenants comply with building regulations. She is also in charge of applying for new operating permits with the French environmental authorities.
Mertz earned a master's degree in energy and environment from the University of Orleans in 2007.