François Comaïta VP, Leasing Officer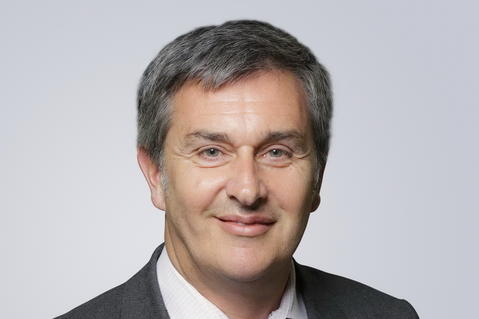 François Comaïta is vice president, head of leasing for the French operating portfolio. With his team, he coordinates marketing with brokers and is also in charge of relationship development with some of Prologis' target customers.
Comaïta joined Prologis in 2008 as a leasing director. He graduated from ISG business school and has almost 20 years of experience in the industrial real estate market.