Cécile Tricault SVP, Country Manager, Market Officer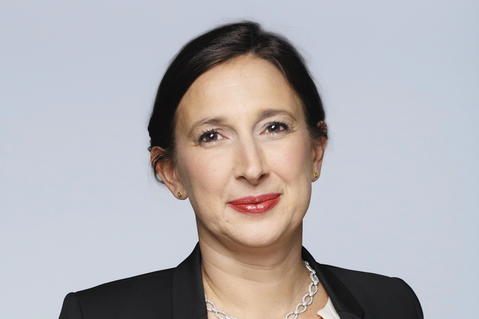 Cécile Tricault is senior vice president, country manager for France. She is responsible for directing the portfolio in France, which includes overseeing the property management, leasing, environment and development departments and managing a team of 20 in charge of more than 3 million square meters (119 buildings). She has been with the company since 2015.
Tricault has a master's degree in engineering from Ecole Centrale Paris.