Antoine Beraldi
VP, Market Officer France Regions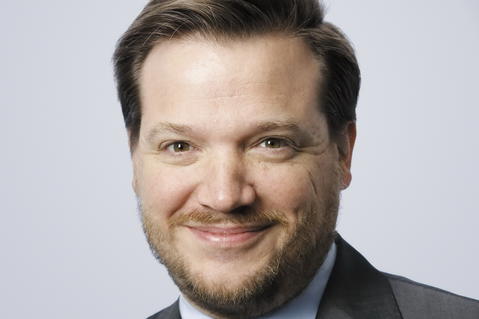 Since September 2017, Antoine Beraldi has acted as vice president market officer of France. He joined Prologis in 2006 as assistant finance controller Southern Europe for the publicly listed fund (formerly PEPR).
During 2007 and 2008, Beraldi was a property manager, primarily for northern France. In 2009, he was promoted to finance controller for Southern Europe, overseeing accounting, consolidation and reporting for all operations in the region.
In 2011, he became director of property management for Southern Europe, managing the team and contributing directly to strategic projects, such as the sale of a French portfolio. In early 2014, he was promoted to vice president head of asset and property management in France.
Beraldi received his master's in business from HEC Paris and also has a master's in computer science and business from ESIEE Management.