Logistics Real Estate Features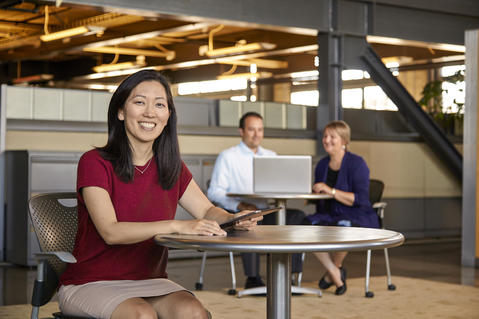 Integrity
Integrity is the cornerstone of every action we take. Our word is our bond. We strive to demonstrate a consistency of character that is transparent, genuine, trustworthy and respectful.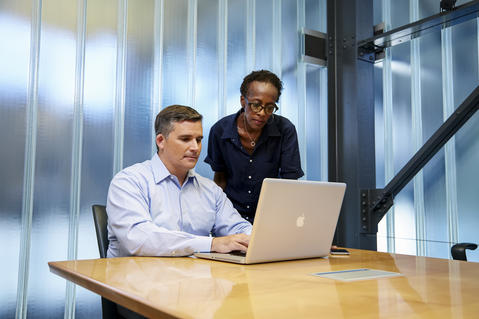 Mentorship
The quality of our people is the key to our success. Through mentorship, we pass on our institutional knowledge, develop our talent pool, and create a sustainable and learning enterprise.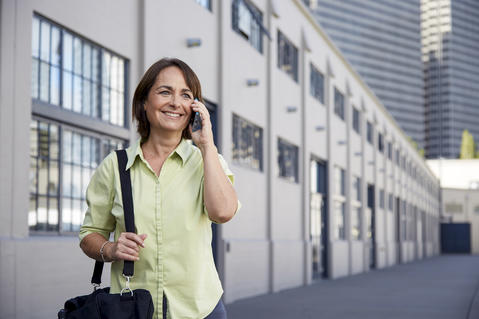 Passion
We are passionate about our work. We are committed to going above and beyond what is expected of us. Decisive, nimble and results-driven, we endeavor to be thoughtful and thorough in everything we do.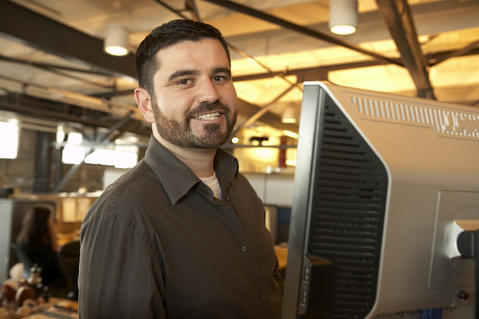 Accountability
We are all accountable to each other, our customers and our investors. Individual accountability is critical to achieving the overall goals and objectives of the company.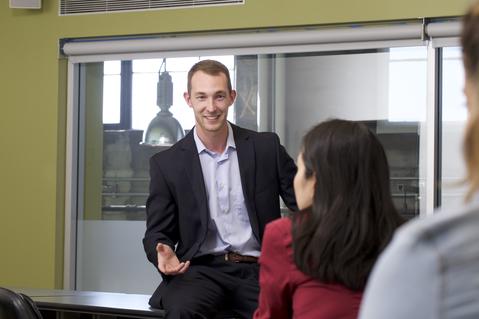 Courage
We live in a constantly changing world. What was good enough yesterday will not be enough tomorrow. We embrace change, and we have the courage to take calculated risks to exceed our business objectives.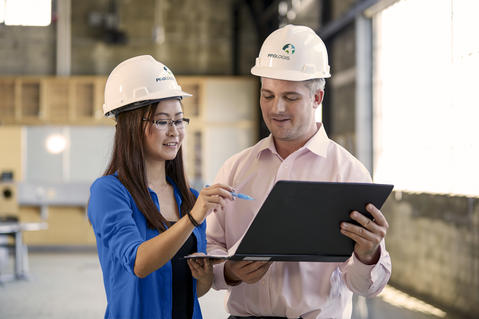 Teamwork
We are one team. We believe that our collaborative culture provides a competitive advantage. We communicate openly with each other and value diversity in perspectives and opinions.
Leadership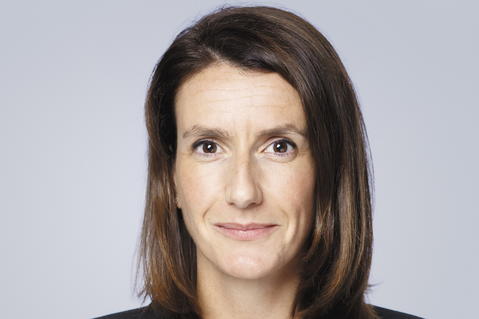 Laurence Cuvelier
Director, Finance Manager, Operations
Laurence Cuvelier is Prologis' finance manager for Southern Europe. After joining Prologis in 2008, she held the position of financial planning and...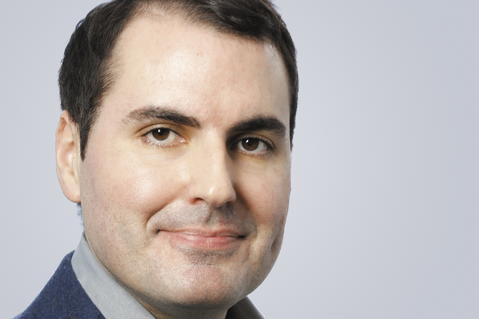 Scott Larcombe
Director, Investment Services
Scott Larcombe joined Prologis in 2011, working in the Amsterdam office, first in valuations and later for the Pan-European investment services team...
Facts About Prologis in France
31

Million Square Feet of Industrial Real Estate Space

122

Logistics Real Estate Buildings

228

Acres of Land
Data as of September 30, 2020 for assets the company owned or had investments in, on a wholly owned basis or through co-investment ventures, properties and development projects.